An Established Bail Bonds Business Based in Marietta, GA
For more than 25 years, Spring-U Bail Bonds has provided the most professional level of service in our industry. You can depend on our bonds agents to behave in a respectful, compassionate, and nonjudgmental manner. If you need someone to help get your loved ones out of jail as quickly as possible, turn to us.
Our company offers its services 24/7. Aside from that, you'll be pleased to know that our bail bonds are reasonably priced and offered with flexible payment plans, so you won't have to break the bank.
Because our main goal is to help you in a time of need, we also provide a wealth of information on bail bonds through our FAQ page that you can access for free. We can also give you a thorough explanation of a cosigner's responsibilities at no charge.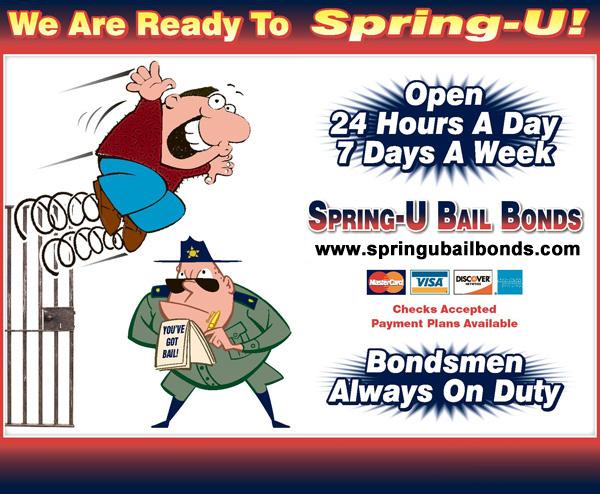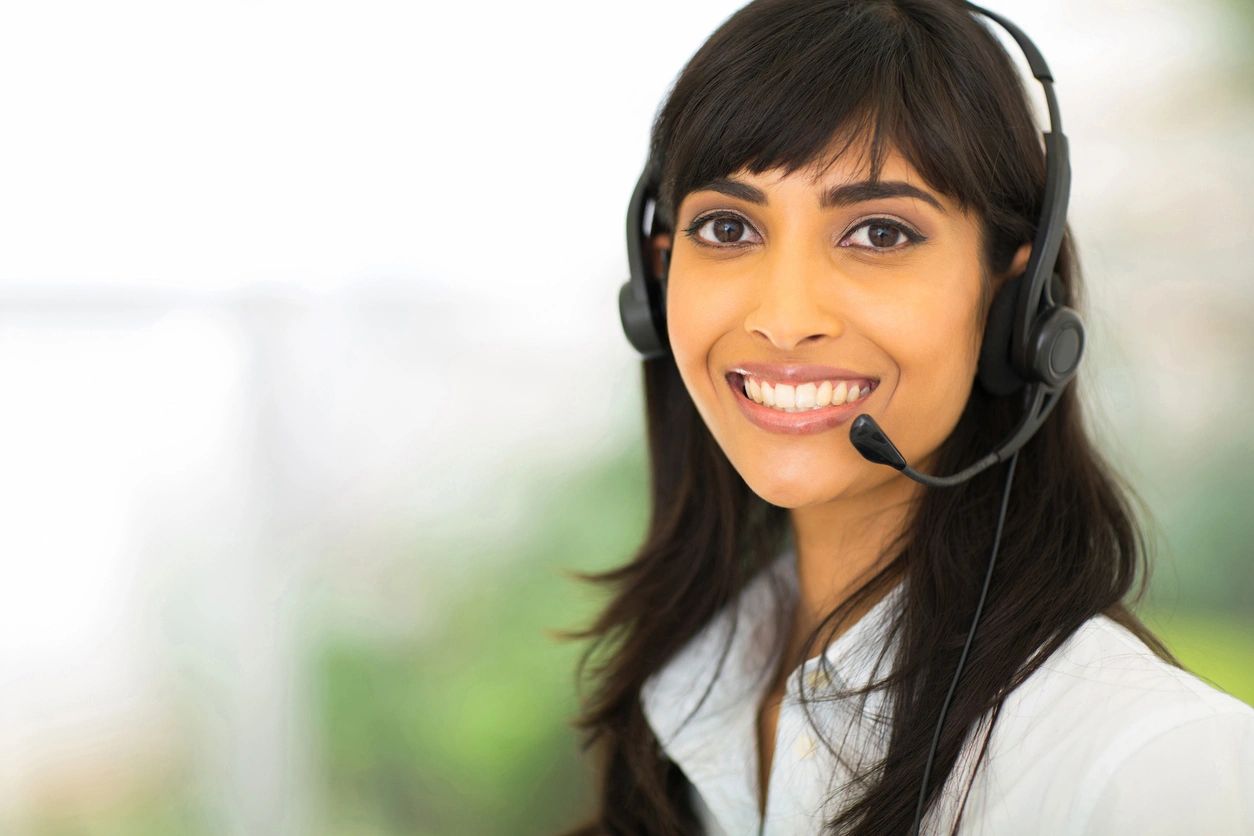 Spring-U Bail Bonds is based in Marietta, GA. You can contact our bondsmen by calling (770) 919-0999 or (770) 425-1047  or 770-427-6475 anytime. Reach out to us today to learn more!